Serendipity is a non-profit corporation and has a variety of fundraising opportunities throughout the year.  Additional ways to contribute are through Smith's Inspiring Program and Amazon Smiles.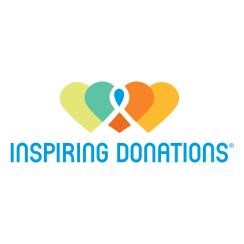 SMITH'S INSPIRING DONATIONS
If you are already part of their rewards program and have designated Serendipity (Felicidad Foundation is our corporate name) as the business you support, you will need to re-register. Go to www.smithsfoodanddrug.com and find "community" at the bottom of the home page. Select "Inspiring Donations". Then follow the instructions to re-register. Our number is AO839 and our NPO is 33610. If you are not part of Smith's rewards, but you shop at Smith's, we'd like to encourage you to sign up for this fundraiser. Serendipity gets .05% of your grocery purchases. The more parents we have signed up, the more money goes to our fantastic school! If you have any questions, please call or stop by the office.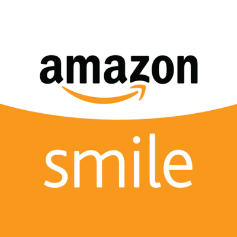 You shop. Amazon gives.
Amazon donates 0.5% of the price of your eligible AmazonSmile purchases to Serendipity.
Support Serendipity by starting your shopping at amazon.com and choose Felicidad Foundation as your charity.
ADAM DURANT PHOTOGRAPHY
Serendipity collaborates with Adam Durant Photography twice a year to take amazing photographs in a natural setting.  A portion of the proceeds from these photographs are given to the preschool.
Box Tops for Education
Buy, Clip, Bring, and Earn!
Buy items with the Box Tops for Education coupon/Clip the coupon/Bring into school/The school earns money for ever box top submitted.  Clip your box tops for education and drop them in the container in the atrium.