Serendipity is fortunate to have three organizations offering extracurricular activities at our school.
Las Tres Hermanas introduces students to a Spanish curriculum based on age appropriate practices.  Your child will have the opportunity to learn Spanish through activities, music, and interactive play.  In addition, students will build their listening skills as well as their communication skills.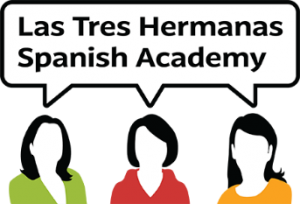 Kids Love to Dance has been a steady participant at Serendipity Day School for many years.  Kids learn rhythm, songs, and a variety of routines.  Your child will develop dance motor skills that improve coordination and self-confidence while building strength, balance, and control.  They also develop creativity through mime, dancing, songs, and creative movement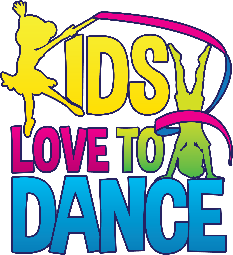 Early Literacy Reading Skills is a program developed for 4-5-year-old interested in developing their reading skills before kindergarten.  Students begin with learning the alphabet and letter sounds.  The program is designed to begin at the stage of reading development that best suits each child.